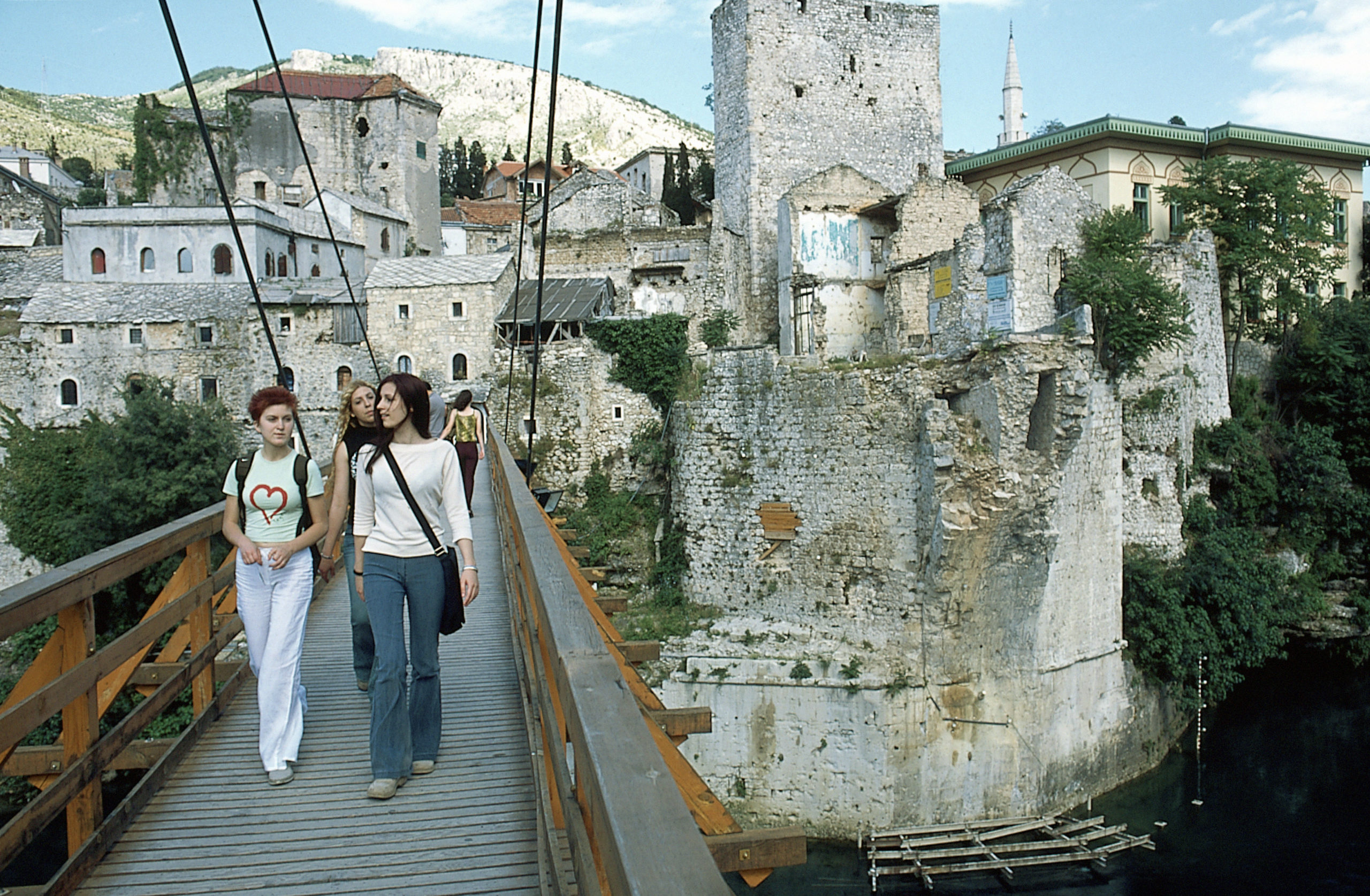 Sarajevo & Mostar, bruised symbols of our common history, have not yet equal when it comes to human warmth, pleasure and hospitality. Once understood the twists and turns of its history, its ethnic groups, its religions, we understand that basically its inhabitants are more alike than they are opposed.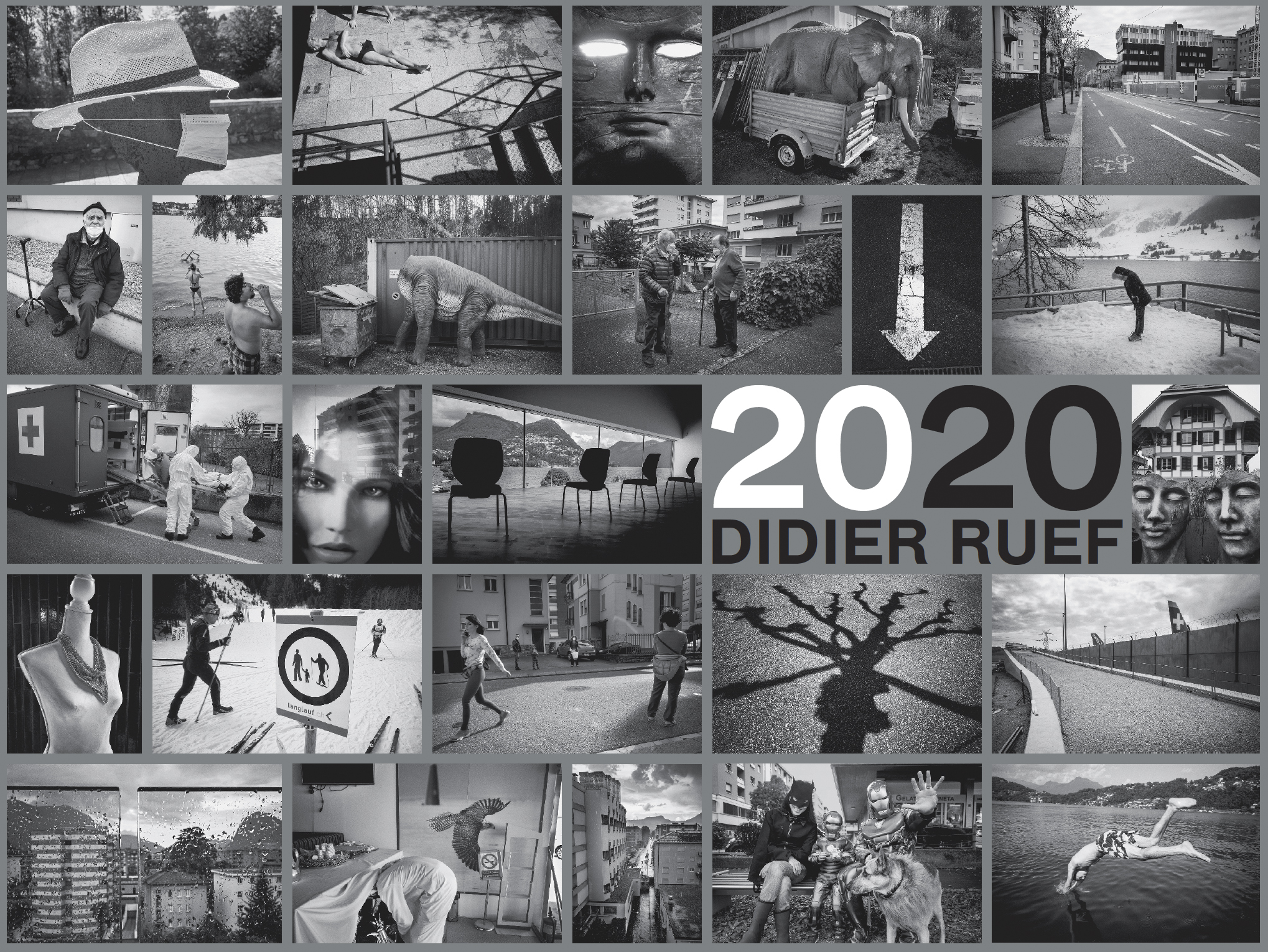 The book is a photographer's personal visual diary that covers one year. Didier Ruef offers 366 images – one photo per day for 2020 which had turned from an ordinary to an extraordinary year with the arrival of an unexpected guest- the SARS-CoV-2.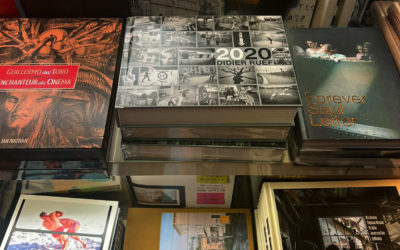 My book 2020 is on sale at Payot Lausanne. Don't be shy and offer the book as gift to your friends.
read more