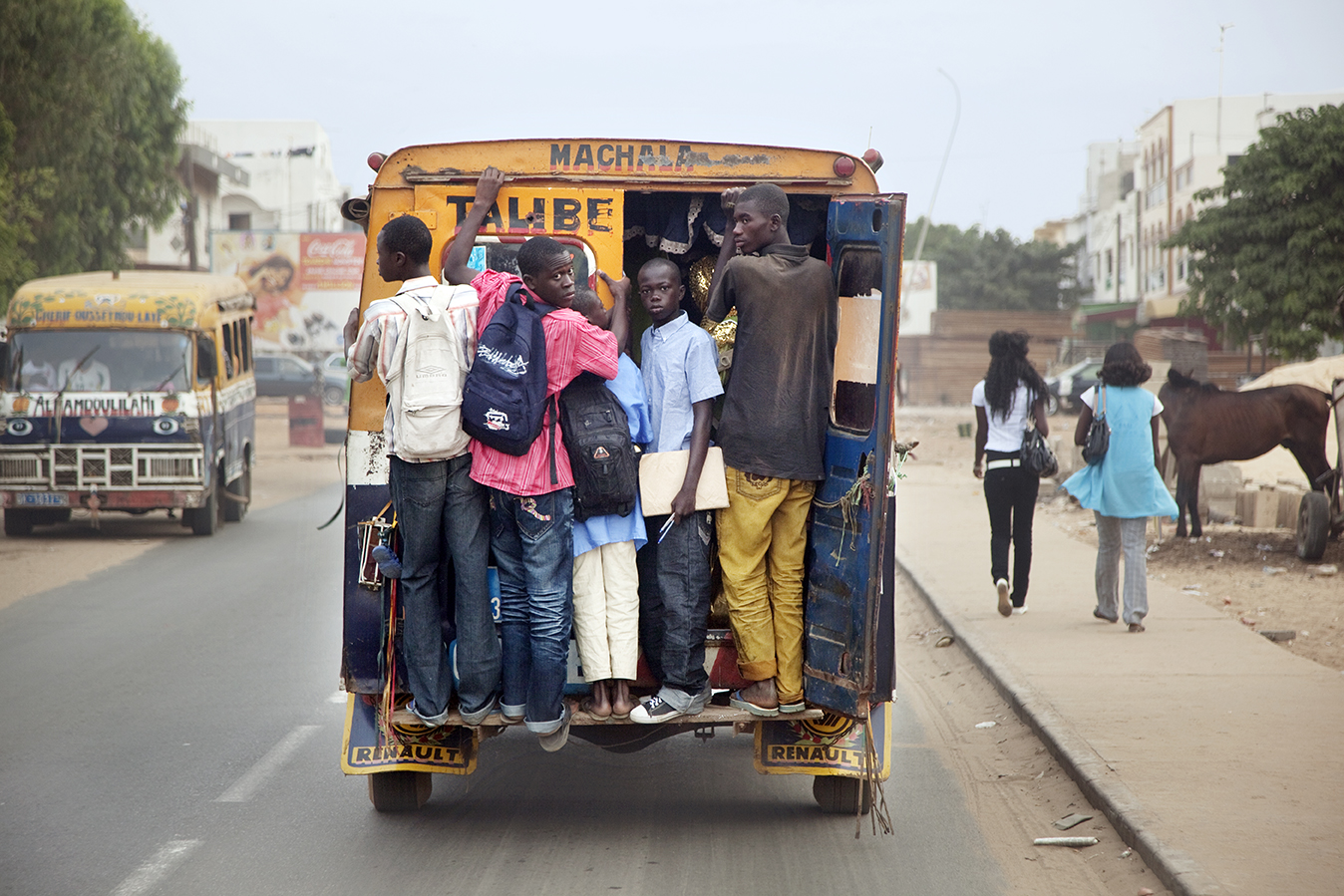 Travel workshop in Senegal
October 28 – November 5, 2023
The photography trip to Senegal with photographer Didier Ruef is a unique opportunity to develop your photography skills and capture stunning images in one of Africa's most striking places.
During this trip Didier will share his experience and passion for photography, taking you on a series of activities in a variety of locations, including the colonial city of Saint-Louis, the vibrant Dakar market, and the beautiful beaches of the Senegalese coast.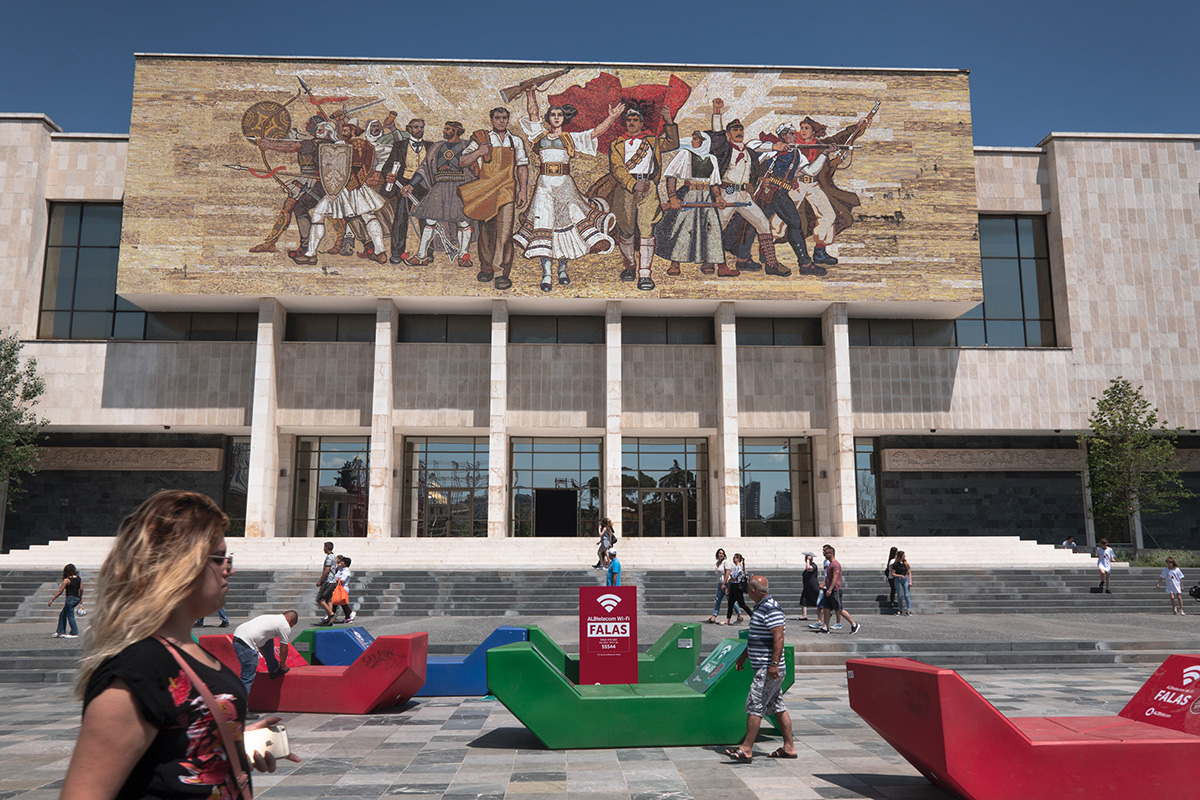 Travel workshop in Albania
June 15 – 23, 2024
Live a unique experience in Albania during a photography workshop with Didier Ruef.
This trip combines the discovery of the country and the exercise of the photographic gaze. Exchange and sharing are the keys that will allow you to progress in your photographic approach: work on the composition of an image, perfect your technical knowledge, master your camera and develop an artistic approach.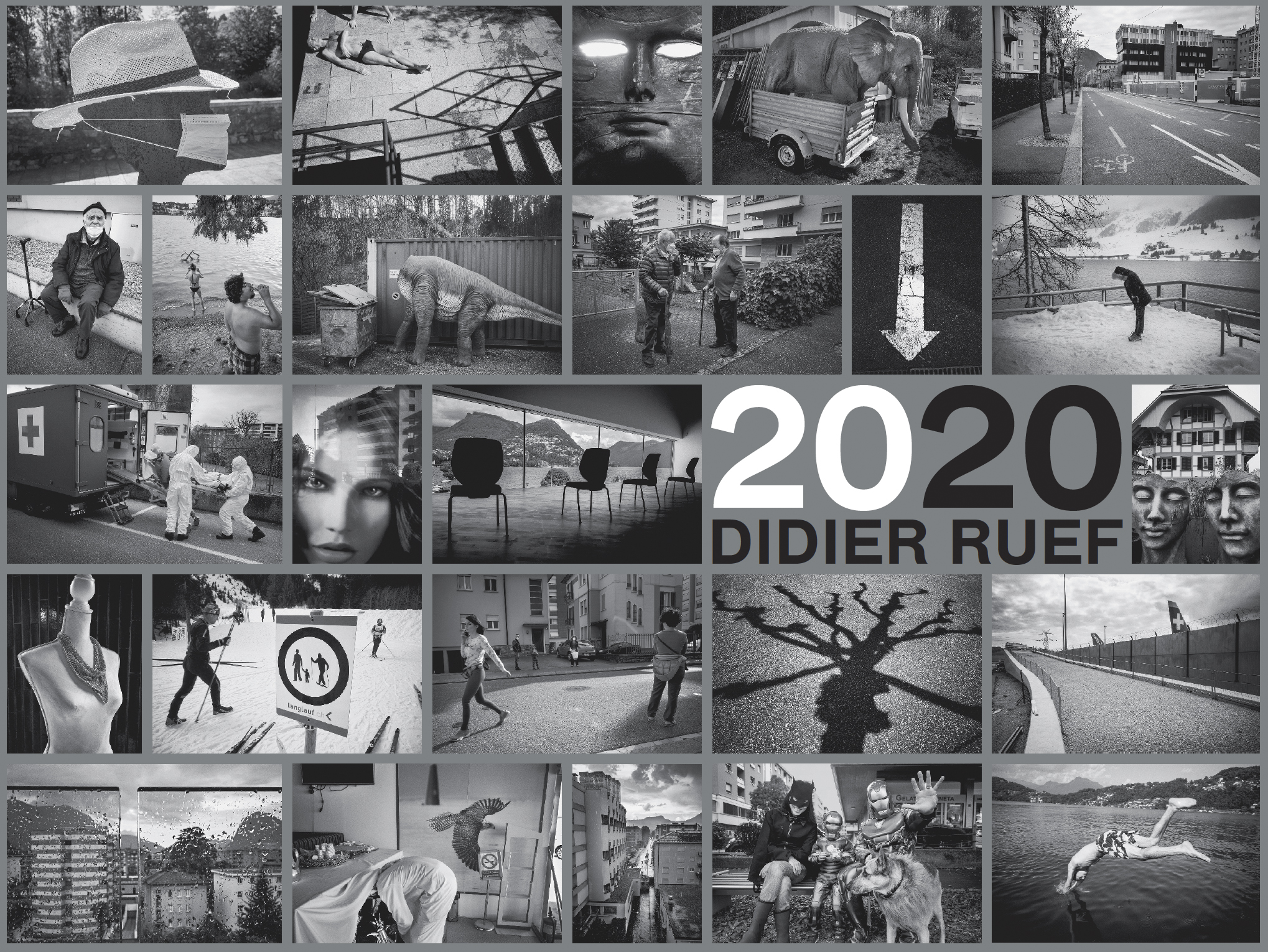 A visual diary during COVID
The book is a photographer's personal visual diary that covers one year. Didier Ruef offers 366 images – one photo per day for 2020 which had turned from an ordinary to an extraordinary year with the arrival of an unexpected guest- the SARS-CoV-2.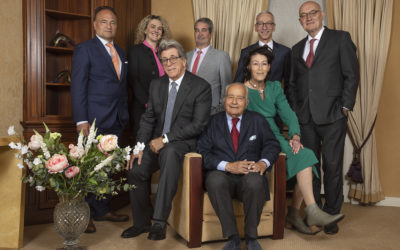 On May 10th, 2023, I was commissioned to take portraits for Renalco website regarding their new corporate identity.
read more