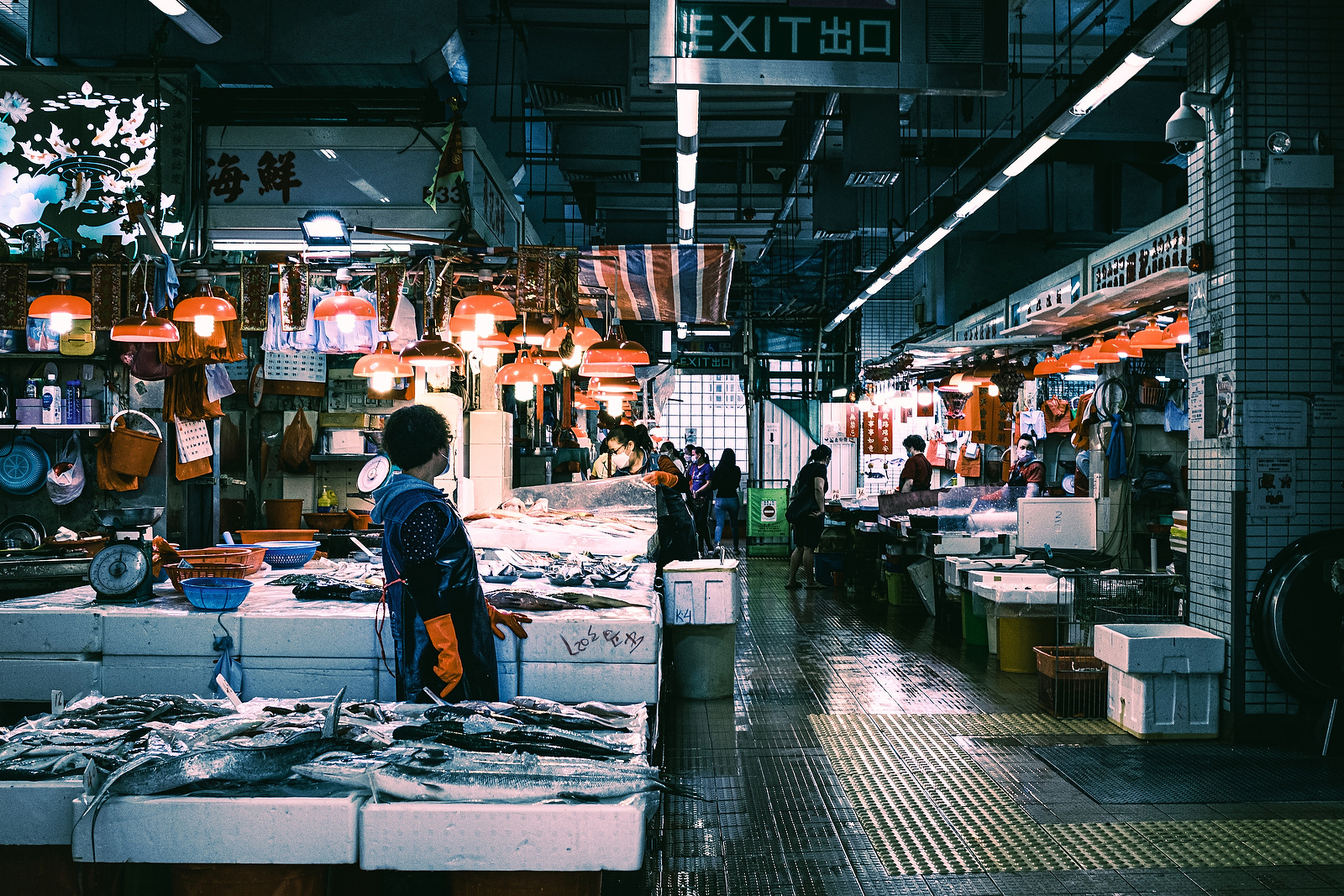 Workshop in Hong Kong
January 26 – February 5, 2024
Capture the essence of Hong Kong's vibrant metropolis through street photography in an engaging workshop with photographer Didier Ruef.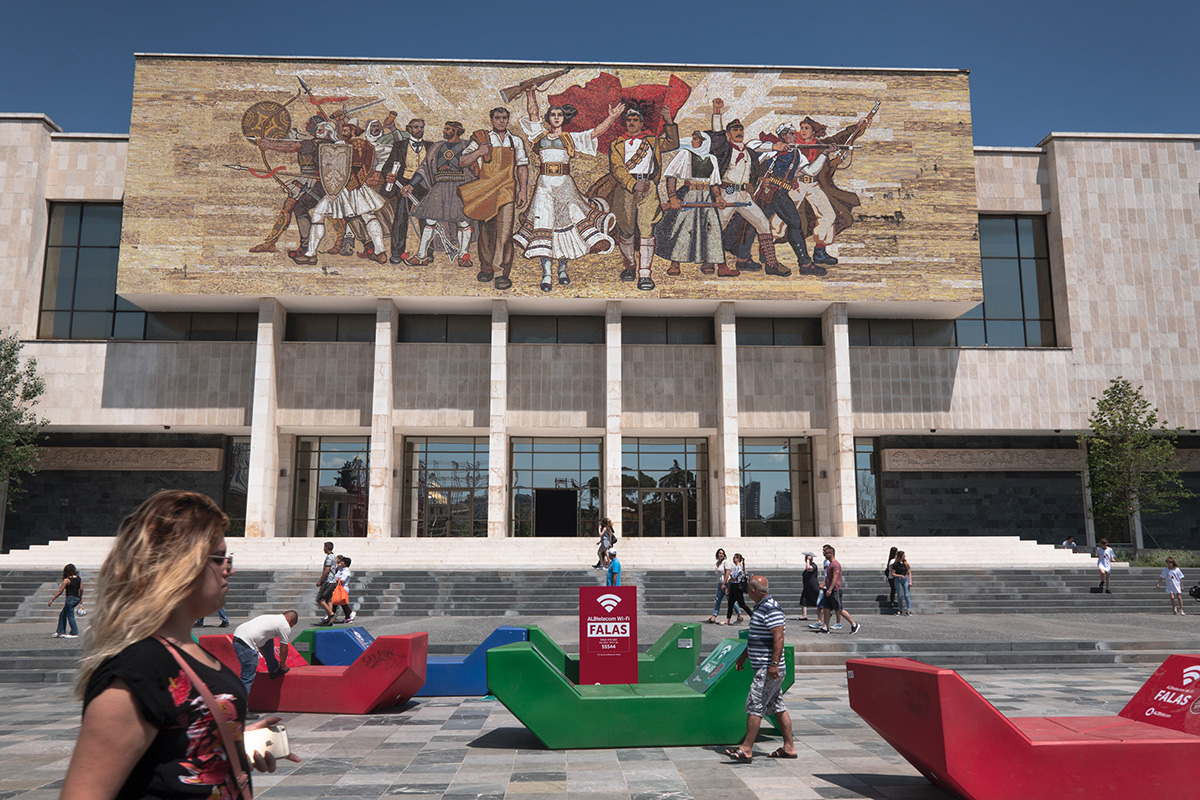 Travel workshop in Albania
June 15 – 23, 2024
Live a unique experience in Albania during a photography workshop with Didier Ruef.
This trip combines the discovery of the country and the exercise of the photographic gaze. Exchange and sharing are the keys that will allow you to progress in your photographic approach: work on the composition of an image, perfect your technical knowledge, master your camera and develop an artistic approach.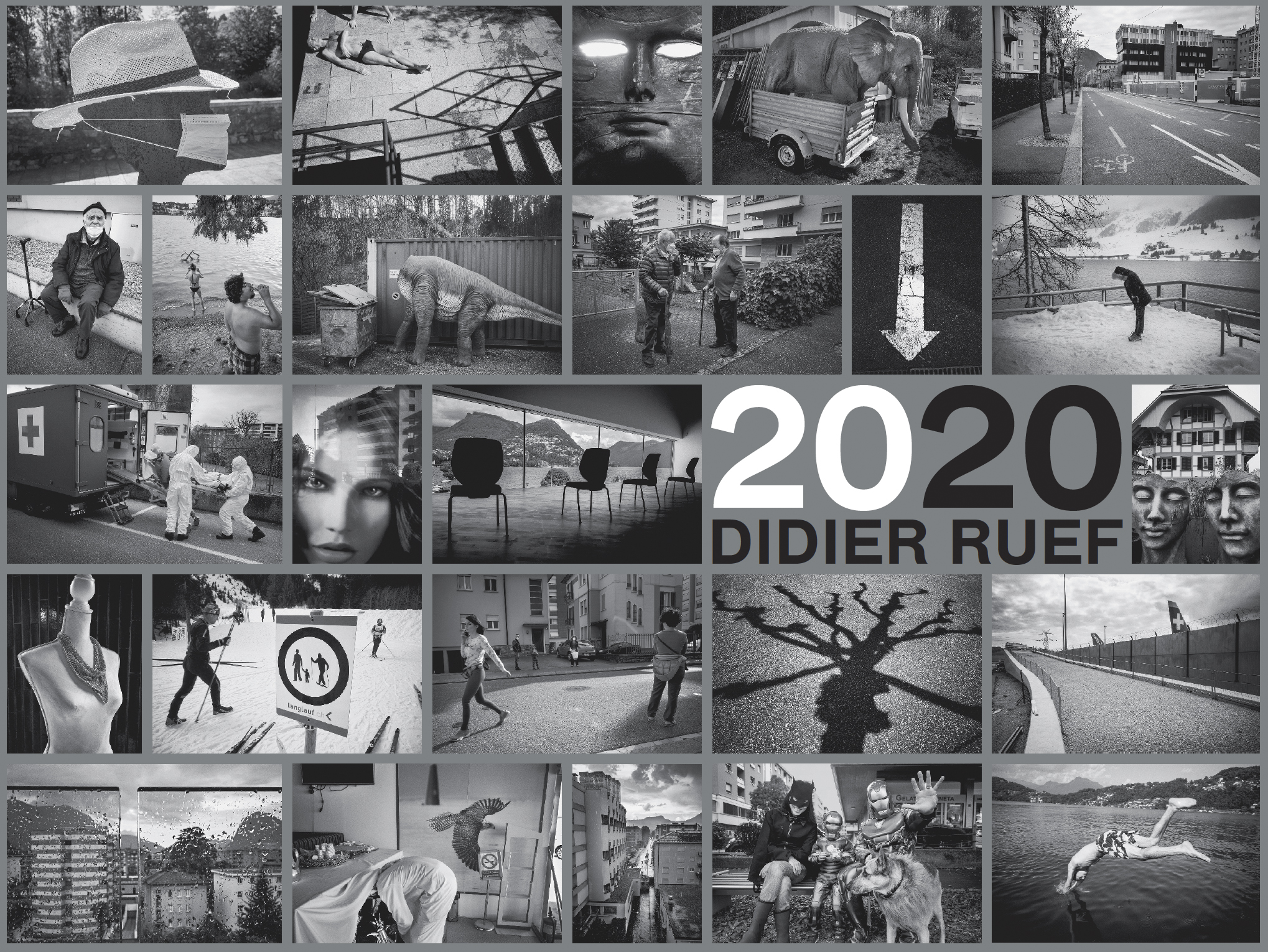 A visual diary during COVID
The book is a photographer's personal visual diary that covers one year. Didier Ruef offers 366 images – one photo per day for 2020 which had turned from an ordinary to an extraordinary year with the arrival of an unexpected guest- the SARS-CoV-2.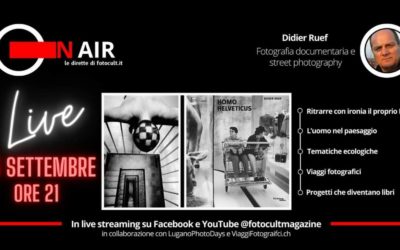 An interview by Jessica Barresi on FOTO Cult On Air by on September 13th, 2023 about documentary, street photography and travel workshops with viaggifotografici.ch.
read more