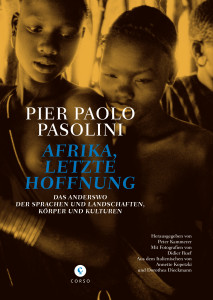 I have just received a reprint copy of the book Afrika, Letzte Hoffnung.
The first edition of the book was printed in September 2011.
The second edition of 1200 copies has a new beautiful cover.
You can buy the new book on Amazon.fr or the previous edition on my website.
Product details
ISBN-13: 9783737407212
ISBN-10: 3737407215
Publisher: Corso Verlag
Publication date: 1 Sep 2015
Edition: Edition Number 15002; 2. Auflage.
Pages: 142
Original language of a translated text: Italian
Language of text: German
Product dimensions: 180mm (w) x 244mm (h) x 17mm (d)